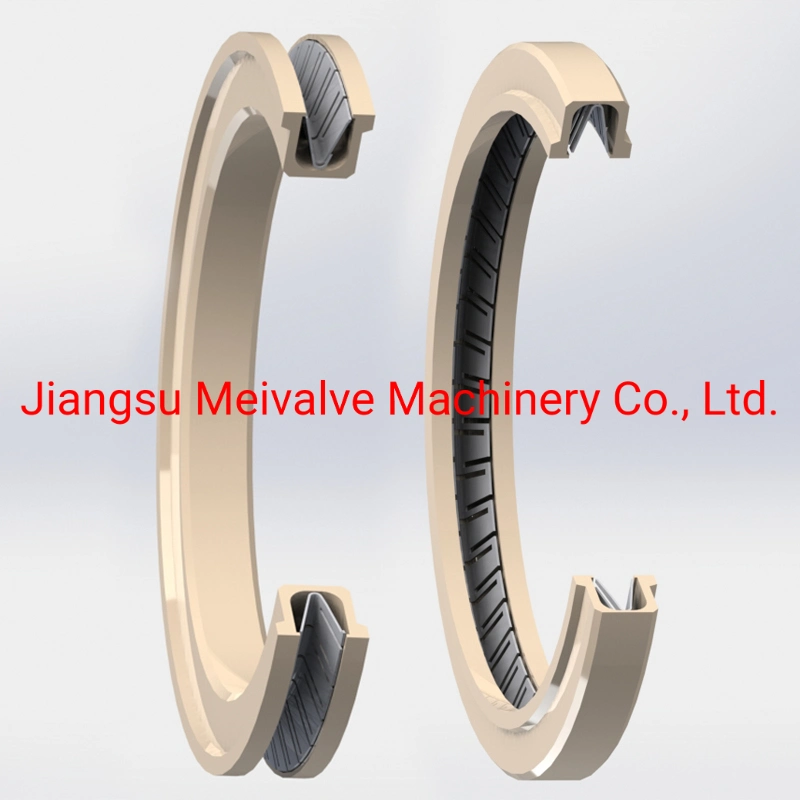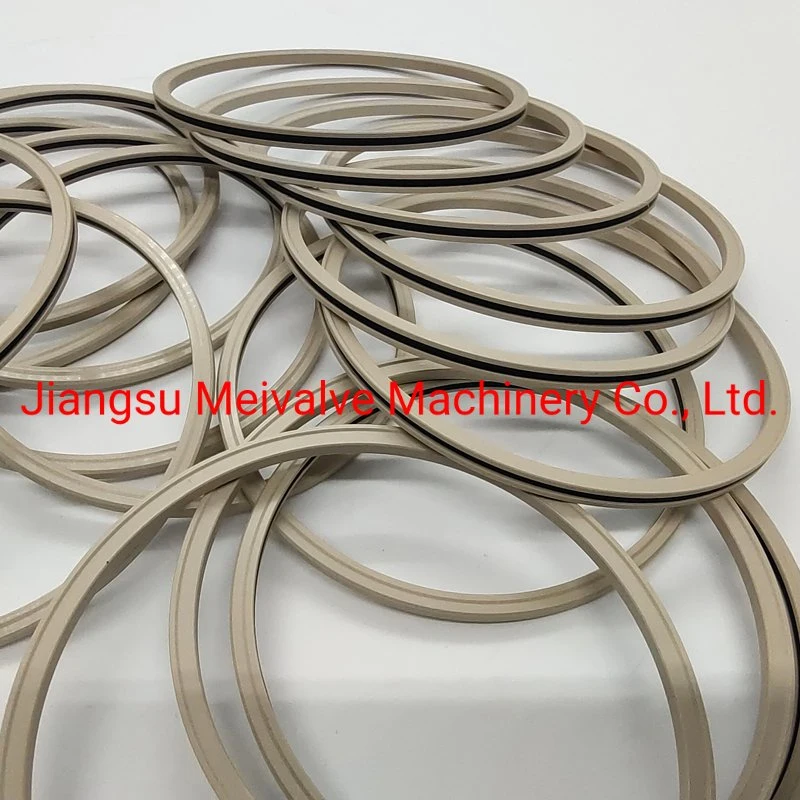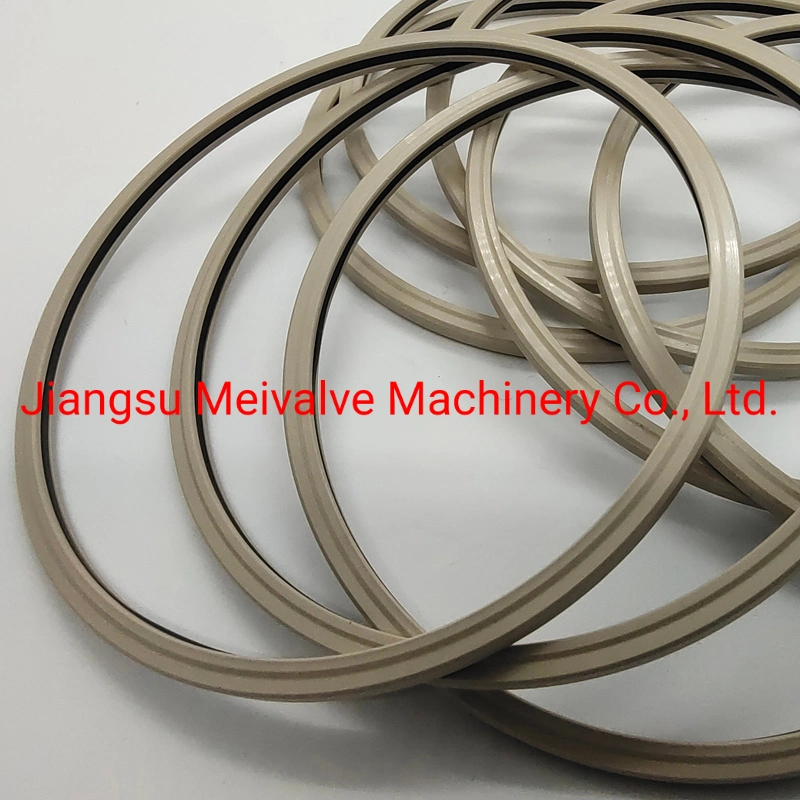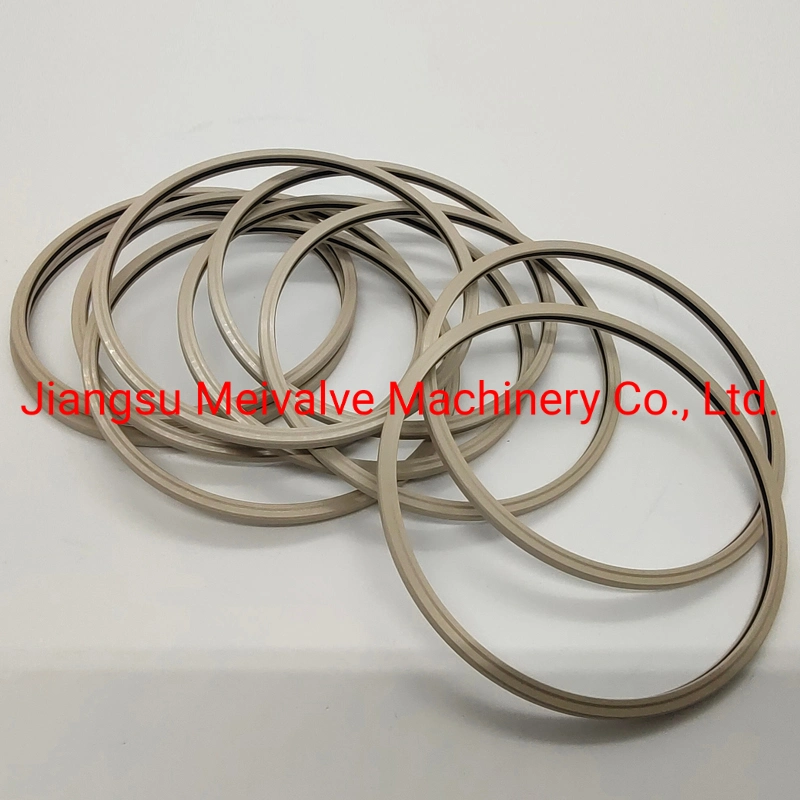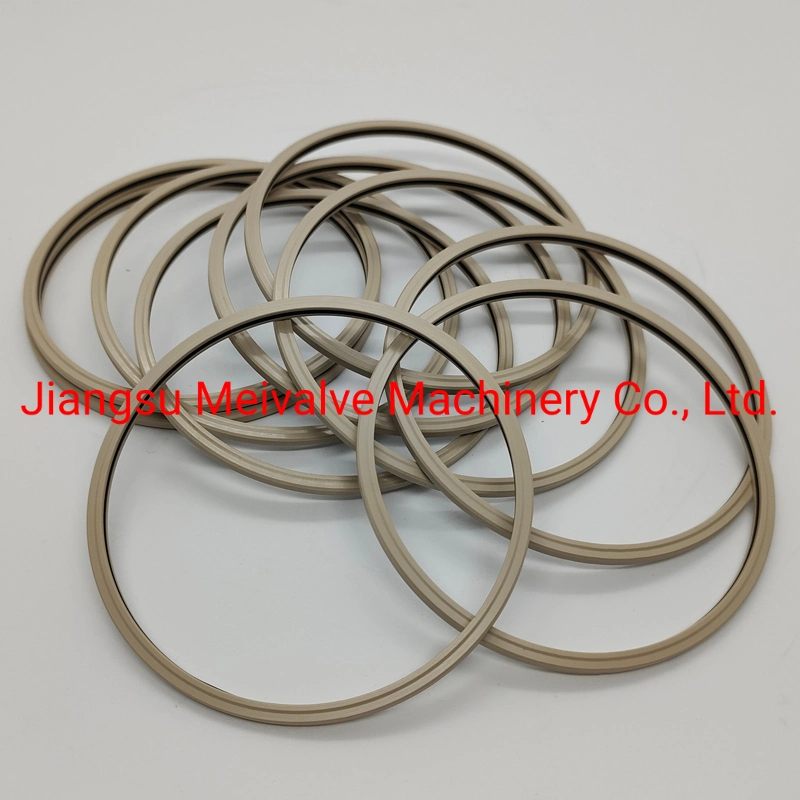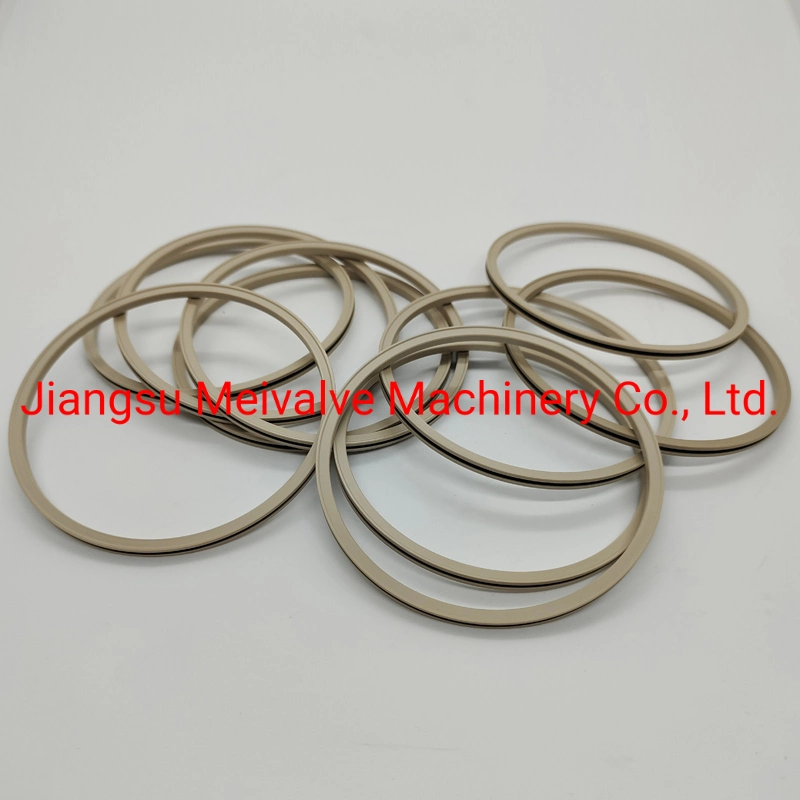 Sealing principle:

V-spring is used as force application element. The sealing shell made of PTFE composite material or peek has good anti leakage and anti extrusion performance. As a seat seal ring, it is widely used in high-pressure valves, usually the inner and outer sealing rings of the valve seat are used together.

Type: spring energized plane sealing

Material: sealing shell: PTFE composite / PEEK

V-spring: stainless steel / Inconel alloy

Pressure: ≤ 200MPa

Temperature: - 150 ° to + 230 °

Features: it is often used for high pressure valve seat in the industry, with strong compression resistance and high groove size requirements.