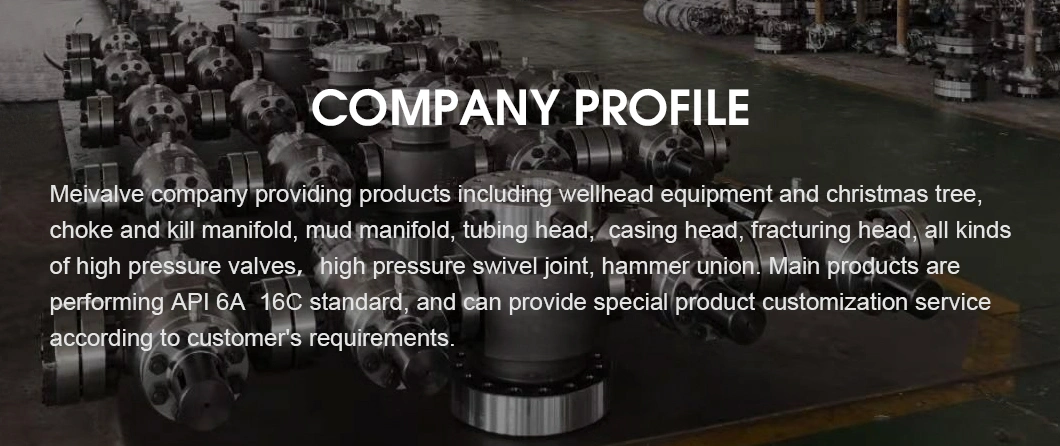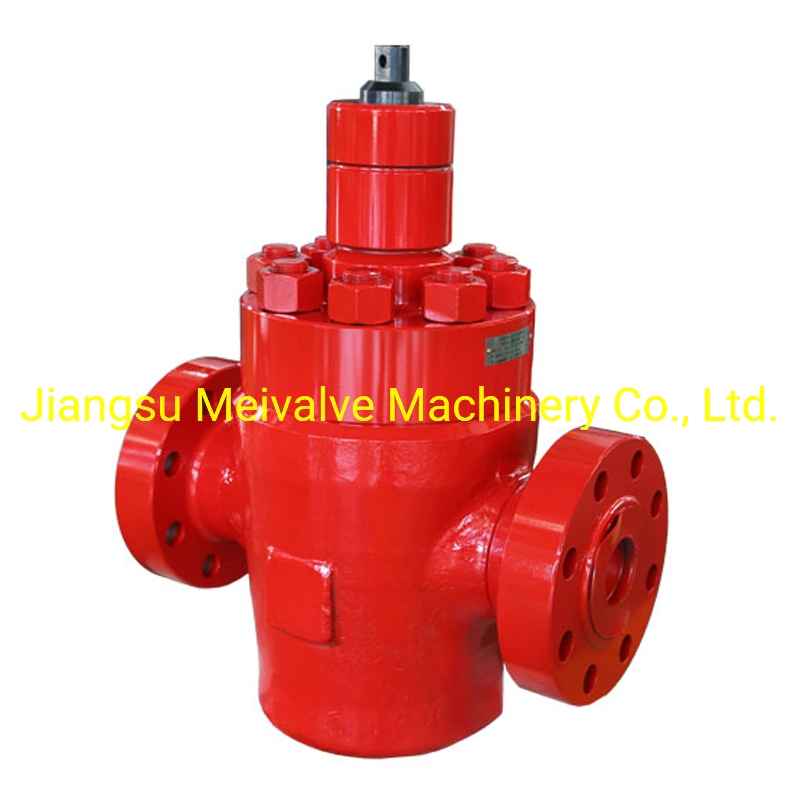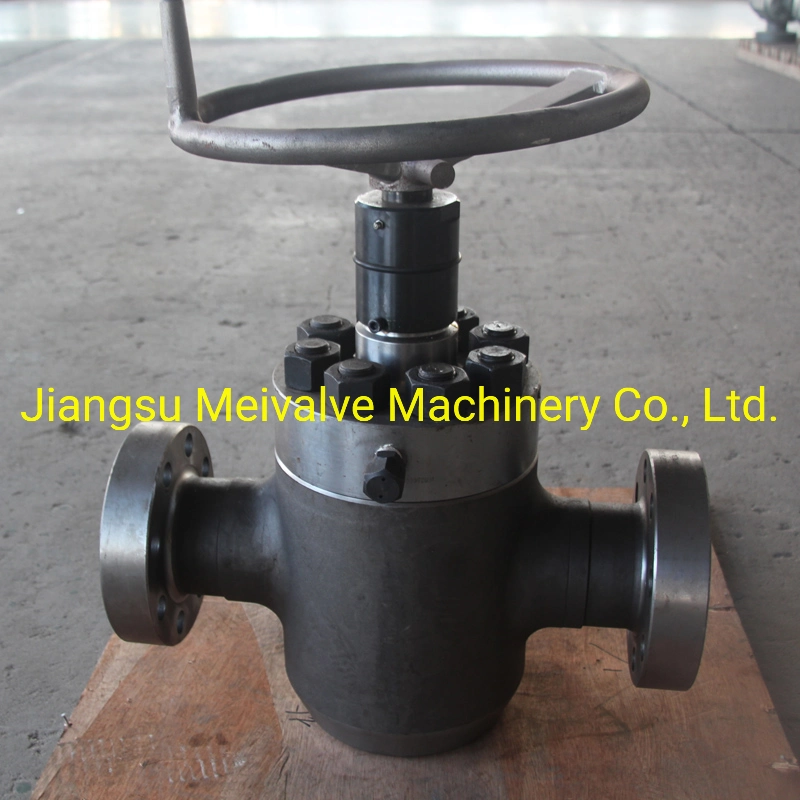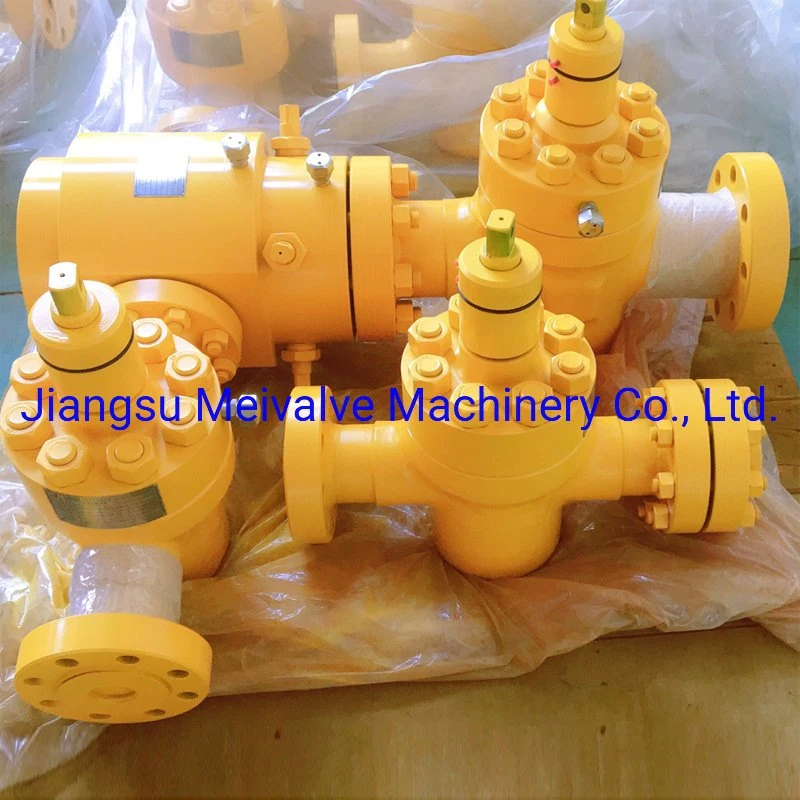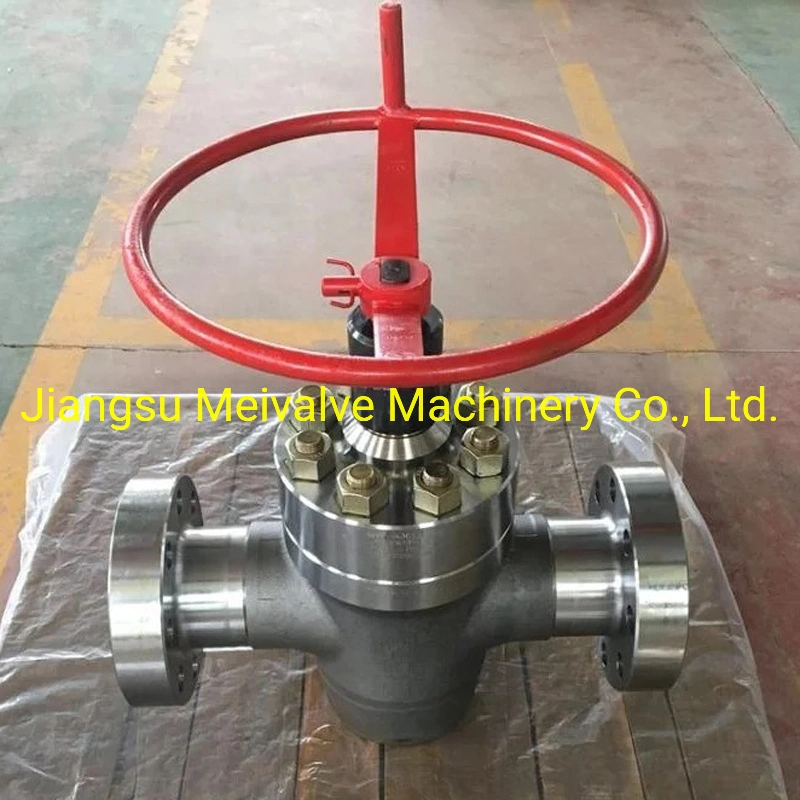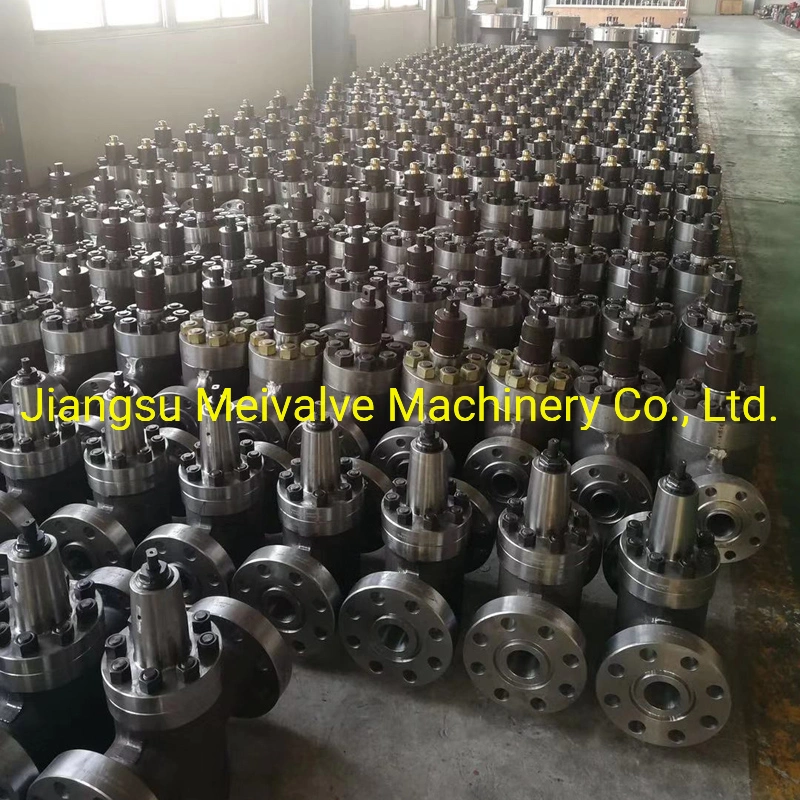 1.API 6A FC slab gate valve is Full bore design, effectively eliminate the pressure drop and Vortex, slowing down flushing by solid particles in the fluid.

2.Special seal type, and obviously reduce the torque of switching.

3.API 6A FC slab gate valve is Metal to metal seal between the valve body and bonnet, gate and seat.

4.The surface of gate overlay hard alloy by supersonic spray coating process and the seat ring with hard alloy coating or stainless, which have the feature of high anti-corrosive performance and good wear resistance.

5.API 6A FC slab gate valve Seat ring is fixed by fixed plate, which has good performance of stability.

6.Back seal design for the stem which can be easy for replacing packing under pressure.

7.One side of bonnet is equipped with sealing grease injection valve, in order to supplement the sealing grease , which can improve the sealing and lubricating performance.

8.Pneumatic (hydraulic) actuator can be equipped according to requirement of customer.



A.Working Pressur:2000PSi,3000PSi,5000PSi,10000PSi,15000PSi,

B.Nominal diameter:2-1/16,2-9/16,3-1/16(3-1/8),4-1/16,5-1/8,7-1/16

C.Specification level:PSL1,PSL2,PSL3,PSL3G,PSL4

D.Performance levels:PR1,PR2

E.Material level:AA,BB,CC,DD,EE,FF,HH

F.Temperature level:K,L,N,P,S,T,U,V

G.Working Medium:oil,natural gas,mud and gas containing H2S,CO2