automatic water softener control valve for filters and softeners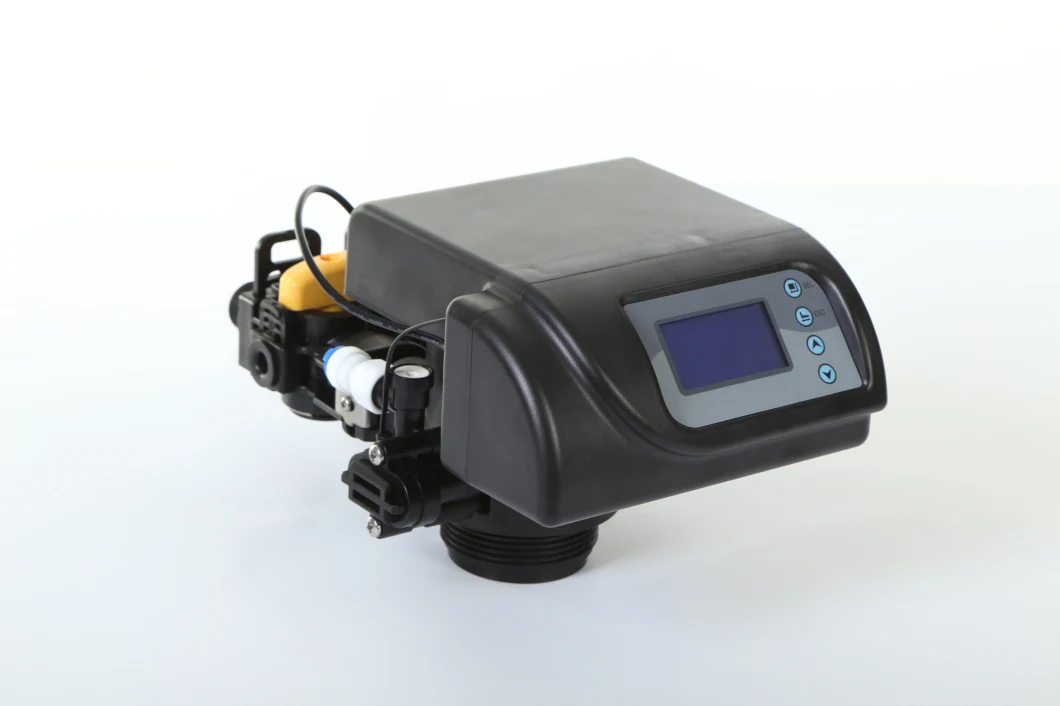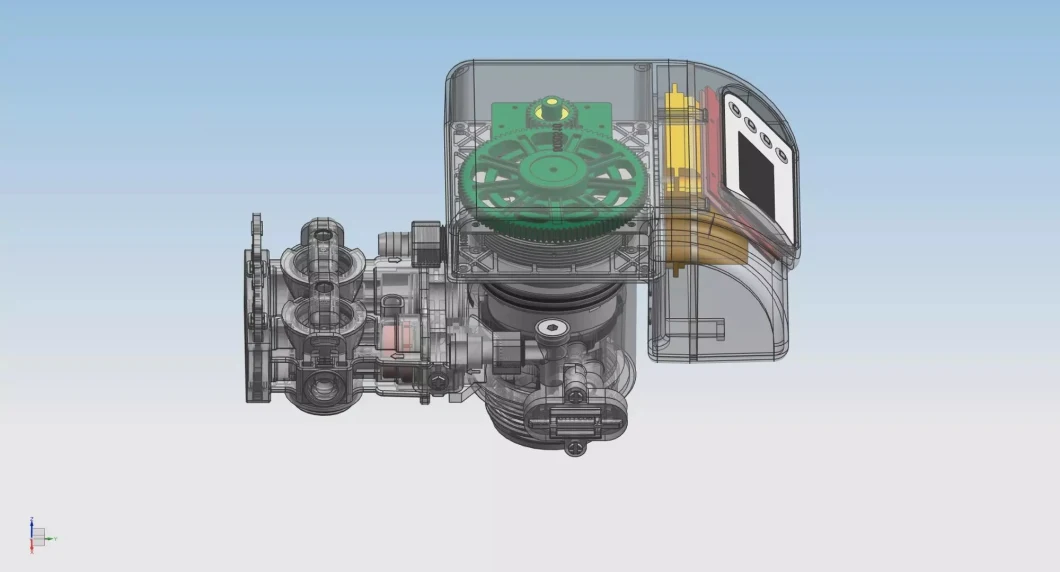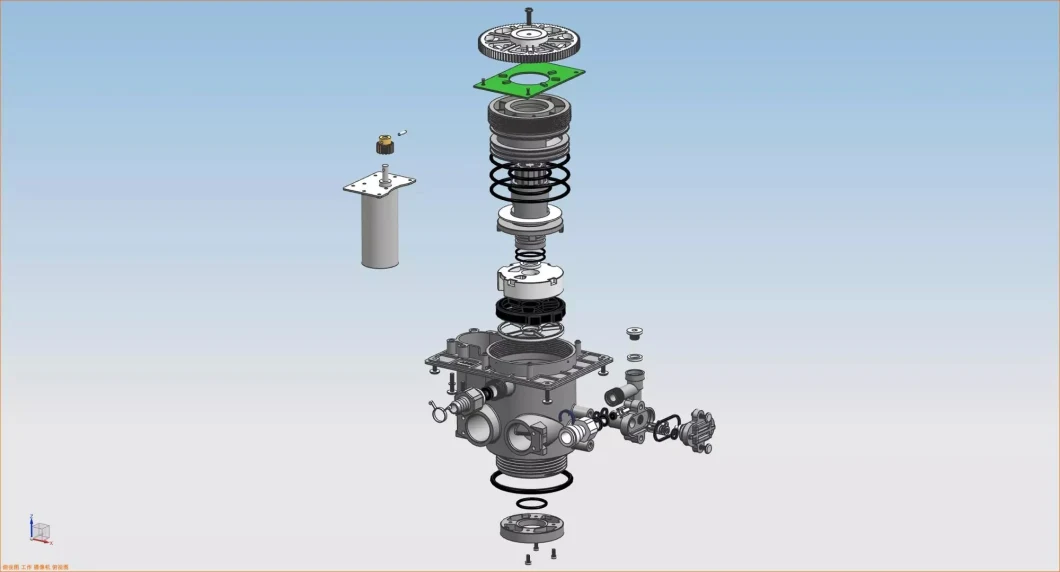 Features:
1,Dry brine tank technology.
2,Refill with softened water
3,Hard water will be supplied continuously in the back wash, brine and rinse position
4,softened water will be supplied continuously in the refill position
5,upflow regeneration type
Product Introduce:
1,Two different Refilling types could be set in the program.
One is Refilling before regeneration, also named Dry Brine Tank technology. There's no brine in brine tank during service position
The other one is Refilling after Regeneration, a normal regeneration type.
2,Upflow type
3,Refilling with softened water in Refilling position.
Softened water will be supplied in Refilling Position.
Soft water supply will not be interrupted during valve switching from Service position to Refilling Position or during the valve switching from refilling position to Service position.
4,Hard water will be supplied continuously in the backwash,Brine and Rinse position.
5,Using Ceramic to valve disk with small torque.
6,Abrasion resistance of sealing surface, well-sealed and long-lived.
Working Position:
Refill before Regeneration: Service->Refill softened water->service->back wash->Brine and slow rinse->Fast Rinse->service
Refill after regeneration: service->back wash->Brine and slow rinse->Fast Rinse-> Refill softened
| | |
| --- | --- |
| | 3/4" and 1" can be choose |
| | |
| | |
| | |
| | |
| | |
| | |
| | AC110-240V, 50/60Hz DC 12V 1.5A |