Specifications
RODEO can offer almost full range of this series product. For easy site maintenance services
Check Valve with silver primer coating. Allows for a large flow rate
and little head loss/pressure drop across the valve due to the full bore design and recess
for the disc to sit in when fully open. Designed to BS 1868, flanges according to ASME/ANSI B16.5,
face to face according to ASME B16.10, testing and inspection according to API598. Ideally suited for liquid fuels, diesel and oils.
Technical Parameter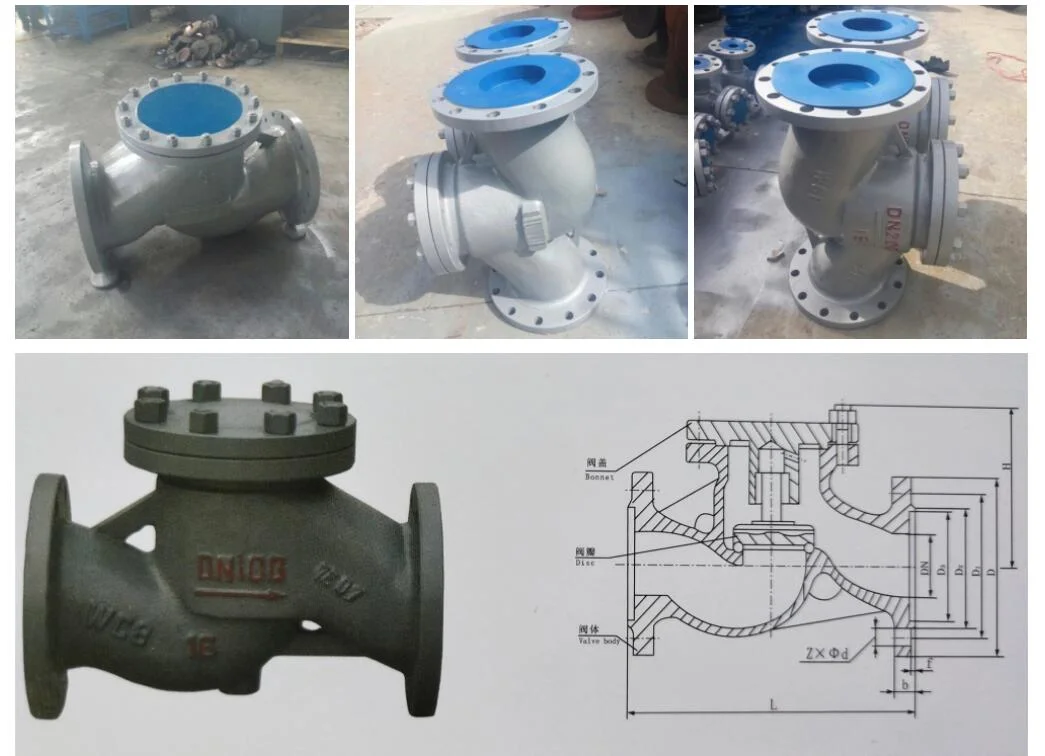 Stainless steel/Hard alloy
Function and specification
Outline and connecting measurement
Tips:
1.The utility model has the advantages of simple structure, reliable operation and convenient maintenance.
2.The valve is widely used in the production process of purification equipment, petroleum, chemical industry, metallurgy, electric power, textile and so on.
3.Good sealing, low friction between sealing surfaces and long service life.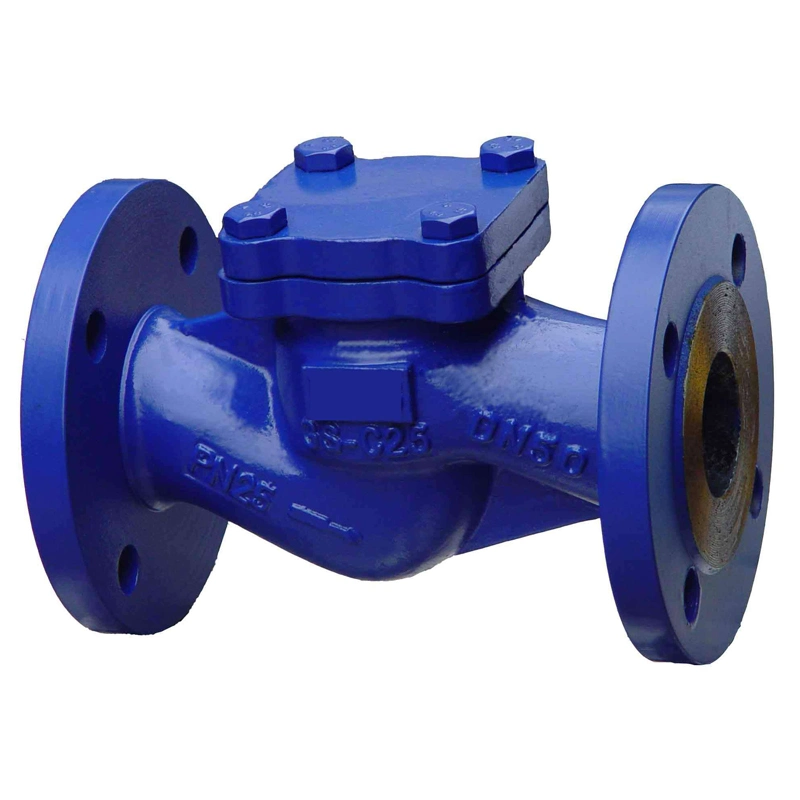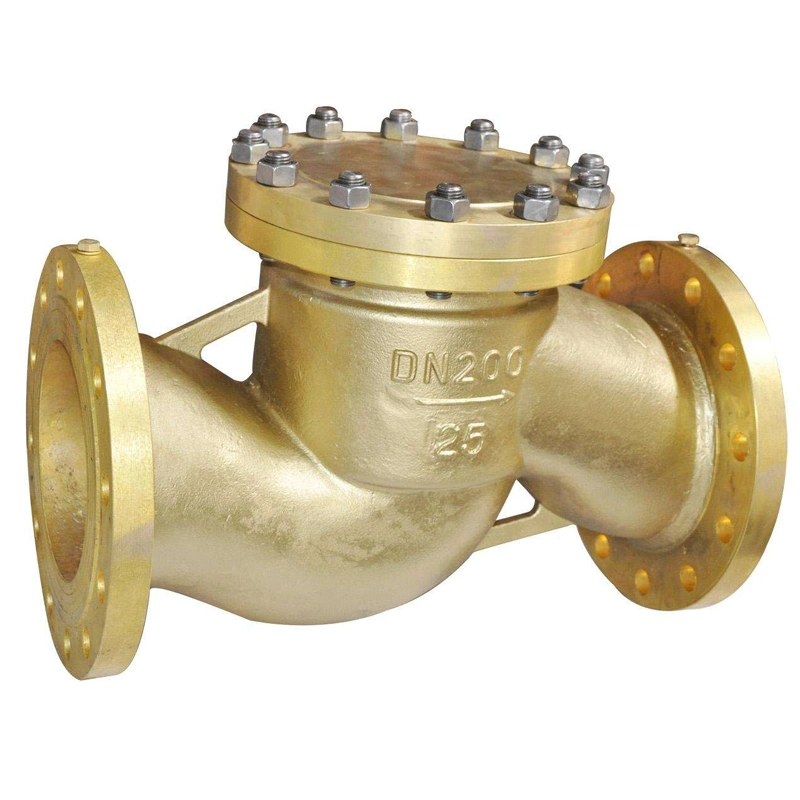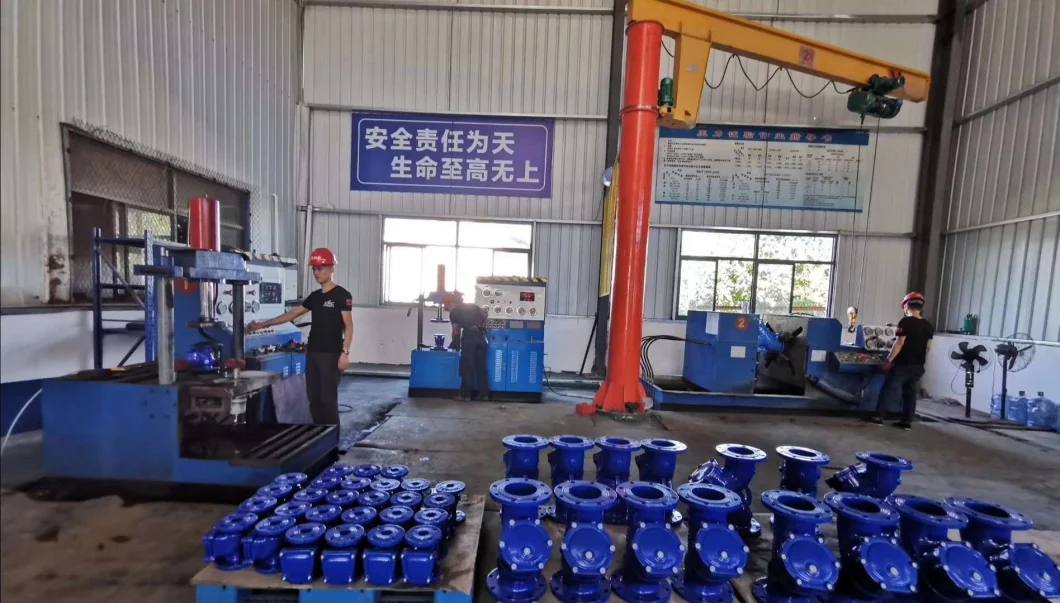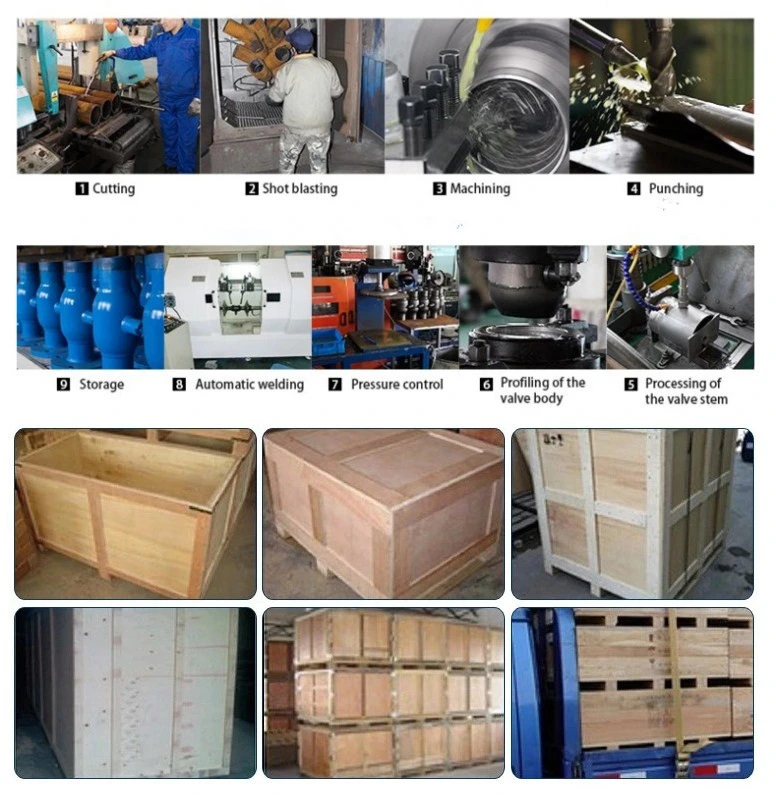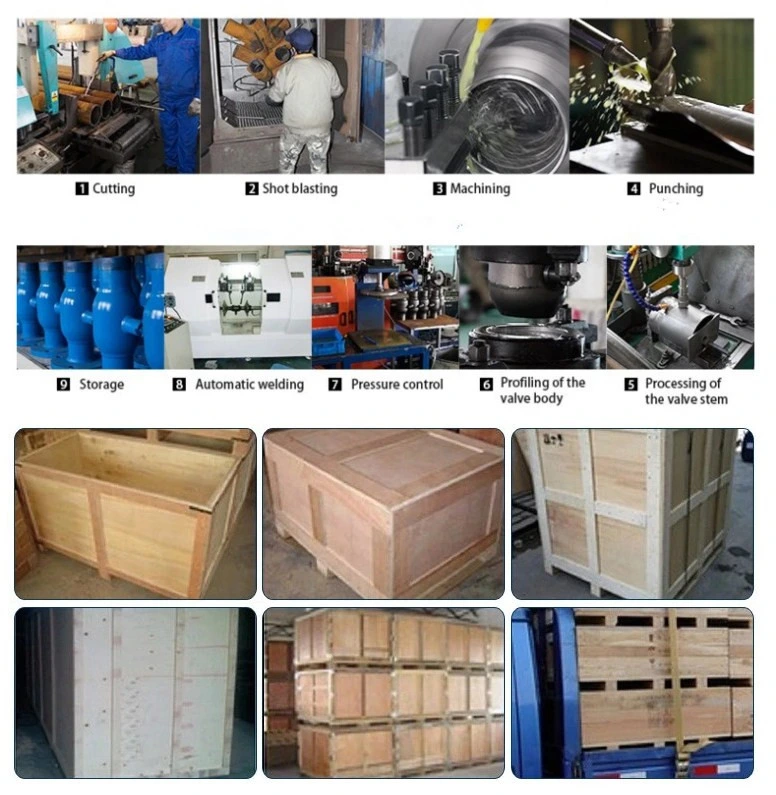 Call our sales department with any questions that you have about our valves. You may also email us. As a global valve manufacturer andsupplier, we are committed to the highest industry standards and client satisfaction.